I visited Ace Monster Toys in Oakland, California.
It's a interesting hackerspace!
AMT located in this building. And it have 2 floors.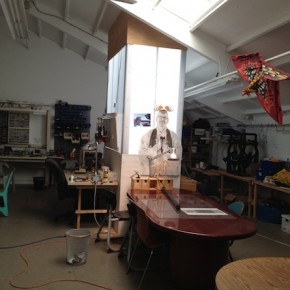 So fantastic space!
I found a lot of something funny lol.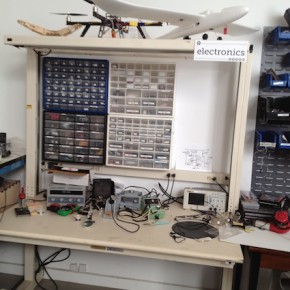 It's workbench for electronics.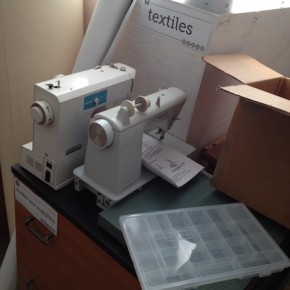 Here is a booth for textiles.
Some member use sewing machine.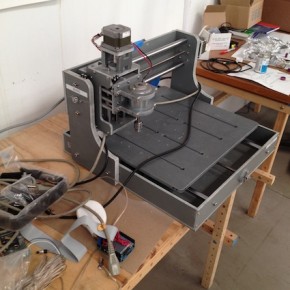 A member of AMT show me a low cost CNC mill.
I have a lot of interesting for CNC mill!
It was controlled with python…awesome.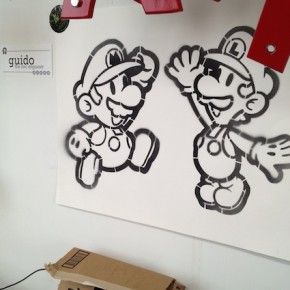 I found picture of Super Mario!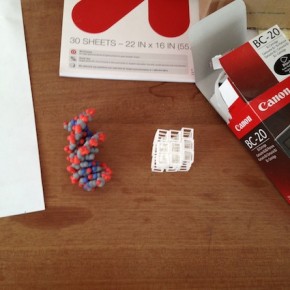 Structure model of DND made by 3D printer of Z-corp.
That was so expensive…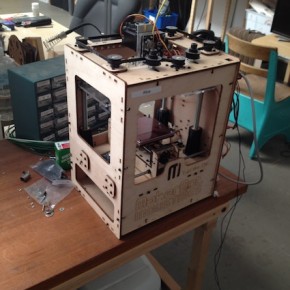 It's popular 3D printer "maker bot".
The logo of AMT was so cute. I like it.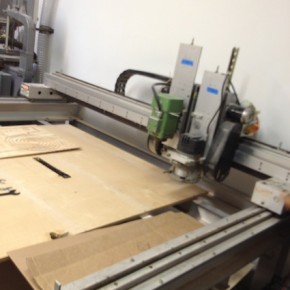 They have industrial CNC mill.
Looks so strong!
They have huge 3D printer.
Members can use it with paying due for time using.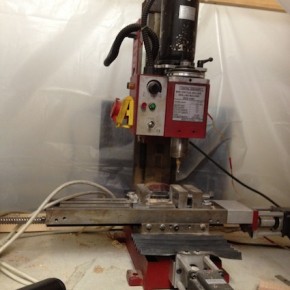 This is CNC mill made with Chinese cheep mill.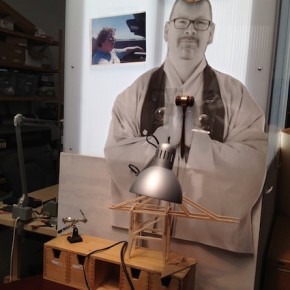 Who is this? lol…