In Hamamatsu-city, there is a Cafe that we can use wood working tools.
It's Wood Craft & Cafe Saitou.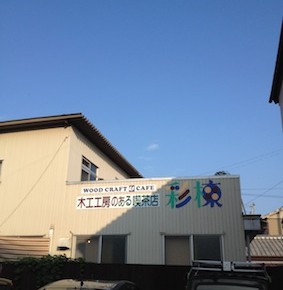 We can see this sign from street.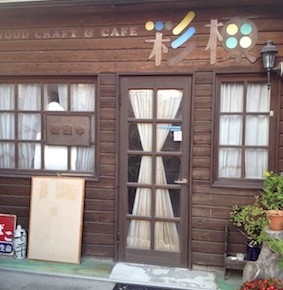 Entrance of cafe…Let's in!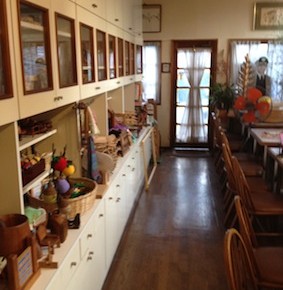 There are many wood works manager of here made.
They are all awesome!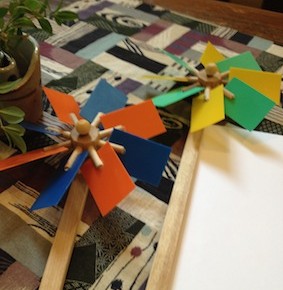 It's a pinwheel for wood working workshop.
Manager host workshops for kids sometimes.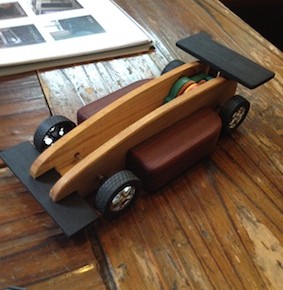 This is a other kit of workshop for kids.
It's a car with a spring.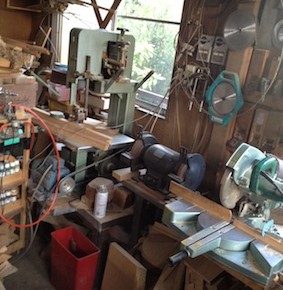 We can see machines in a back room.
We can use them with permission of manager.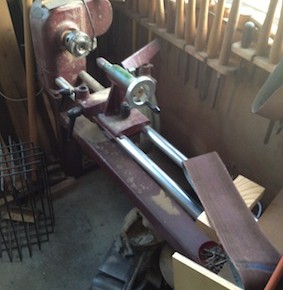 These machines are not so big, but also so precision for detail accessories!
Through the kindness of the manager we can use these machines. So we don't have to forget respects and thanks for the manager.