I visited co-working space in Shibuya "MOV".
That was produce by KOKUYO, a company of making stationaries.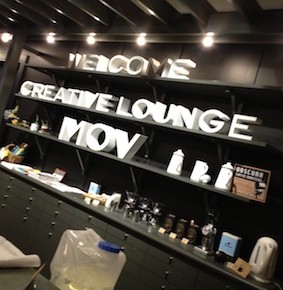 The interior was so fashionable!
I could not believe there is a office…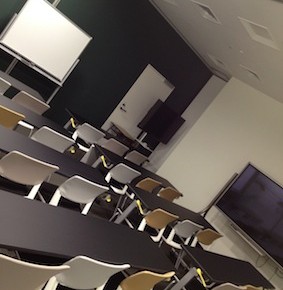 Members can use this classroom.
There are few other meeting rooms like this room.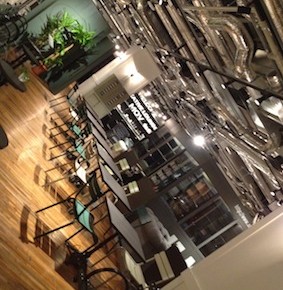 This is pic of free area.
So fashionable…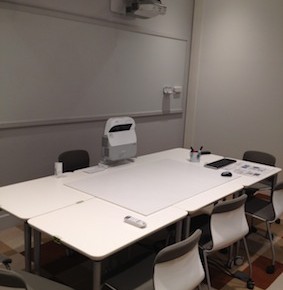 This is room with some projector.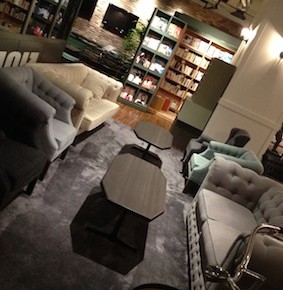 We can sit on the sofas and relax…wow!
There is a library and there are many interesting books!
A technical books, a novel, a picture book…looks fun!!
Amount of fee is more than 10000yen.
Is it so high or appropriate for you?