Hacker Space, "Artisan's Asylum" was so huge Hacker Space!
It's a Heaven of maker!
Now there are 120 members.
They all have individual space.
The space is the peculiarity of the Artisan's Asylum!
Those are all so unique.
Painter, Wood Builder, Metal Builder, Electronic Engineer,Designer,etc…That looks like MakerFaire!
This is front.
Members have to check in with RF-card.
By the front gallery is located with a lot of works.
These are only a part of all.
This area is a public wood-work space.
In that day, some volunteers were building system table for class room.
This area is public metal-work space.
Almost of industrial machine is available.
Milling Machine, Lathe Machine, Bender, Welder, Band saw,…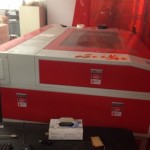 It's already necessary machine, LASER cutter!!
So big… I have never seen such a big one…
This is a equipment for print.
Traditional print machine, T-shirts print machine are exist.
Of cause, you can use dark room for making a printing plate!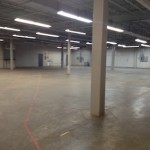 It's a new space for more individual space.
That was still empty.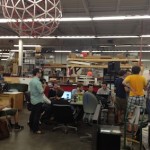 This is a communication room.
Members play board game or talk with other members here.
I took a pictures of individual spaces.
Look at so unique spaces!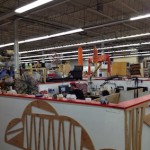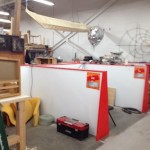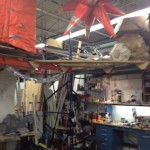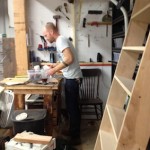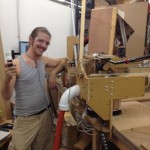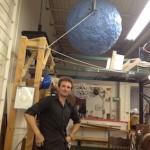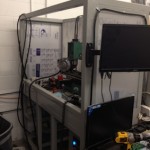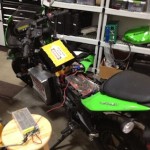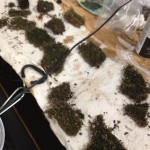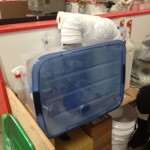 How did you feel?
At last, I found something interesting.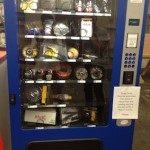 It's vender of tools not juice.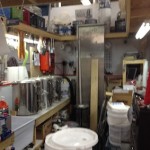 Do you know the facility?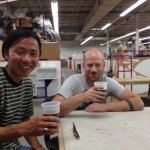 It's a brewery!
So yammy!!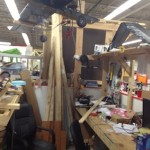 Big radio controlled air plane.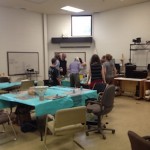 And it's a class room for workshop!
I want this facility near my town!!