I visit South End Technology Center.
Hear is community based FABLAB.
The community was established by Mr. Mel King.
He is professor of MIT now.
You can see his name and about SETC in "Fab: The Coming Revolution on Your Desktop",Professor Neil Gershenfeld wrote.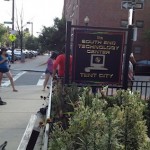 They give me a dinner.
Thank you!
I like the cake the most!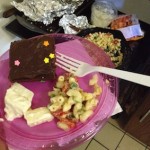 And this is a pic of media class room.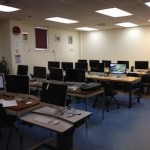 I was surprised to a class taken in this community that build PC using broken PC.
It's important to repair or make tools more than using, I think.
But it's difficult…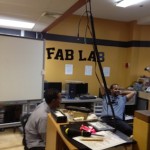 Next to the classroom, FABLAB is exist.
When I visited, few men worked for their own project.
That was kit for education of robotics.
They show me the prototype and explain me the purpose.
They knew Professor Tanaka in FABLAB Kamakura.
I surprised!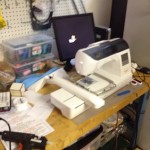 CNC computer sawing machine.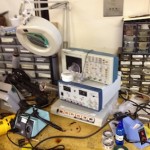 Equipments for electrical work.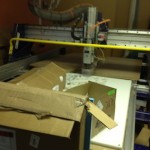 It's SHOP BOT, CNC router.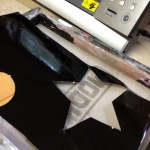 They show me the way to print T-shirts with cutting plotter.
The method was so cool!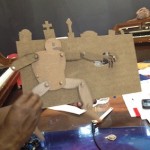 This is a work junior school boy made.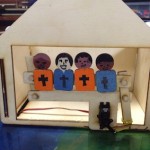 This is a model of church moving with servo motor.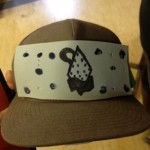 Cap with LED, now developing.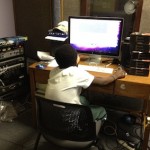 I met a boy in studio.
He was making music!
Let's listen his music here "Leatrae's music"!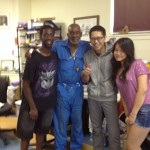 Thank you for your kindness, Mr.Mel King, David, Phi!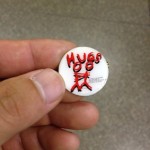 At last I receive a badge from Mr.Mel King.
That is his mark.
I'll spread the mark!