I visit HackerSpace in MIT,MITERS!!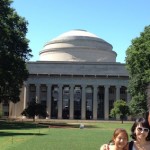 MIT is well known as high level college!
I'm excited!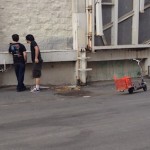 On the way to MITERS I saw two boys riding electrical kick board.
They ware just guys I saw on TV program in Japan…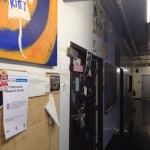 They show me their factory.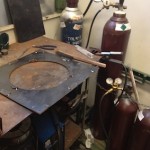 And here is their project room.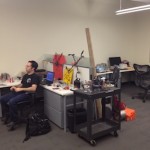 I can see the quad-copter and chibi-cart, I saw on YOUTUBE.
They allow me to ride chibi-cart.
That was so cool!!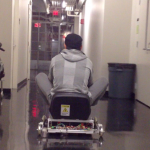 That was like dream for me.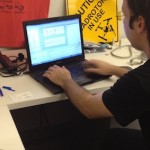 Their process of development is so smart…
I can't understand the mean of graph…they are exactly student of MIT!
They are all completed and on the ready to work.
It's not so easy.
I could see a excellent piece.
I was happy to meet them, thank you god!